Your success is ours too!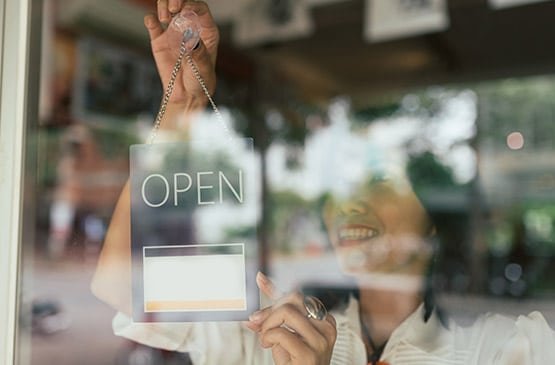 It is our pleasure serving you and seeing your commercial business grow through the years. Your success is ours too! Here at Laser Moments, you are guaranteed with excellence and dedication through our commercial engraving, etching and signage-making services. Regardless of what you are looking for, we have something to offer to you. Browse the projects we have successfully done previously and see what set us apart from the others.
Feel free to reach us at ariel@lasermoments.com or call us at 1587 971 7668. Inquire today!